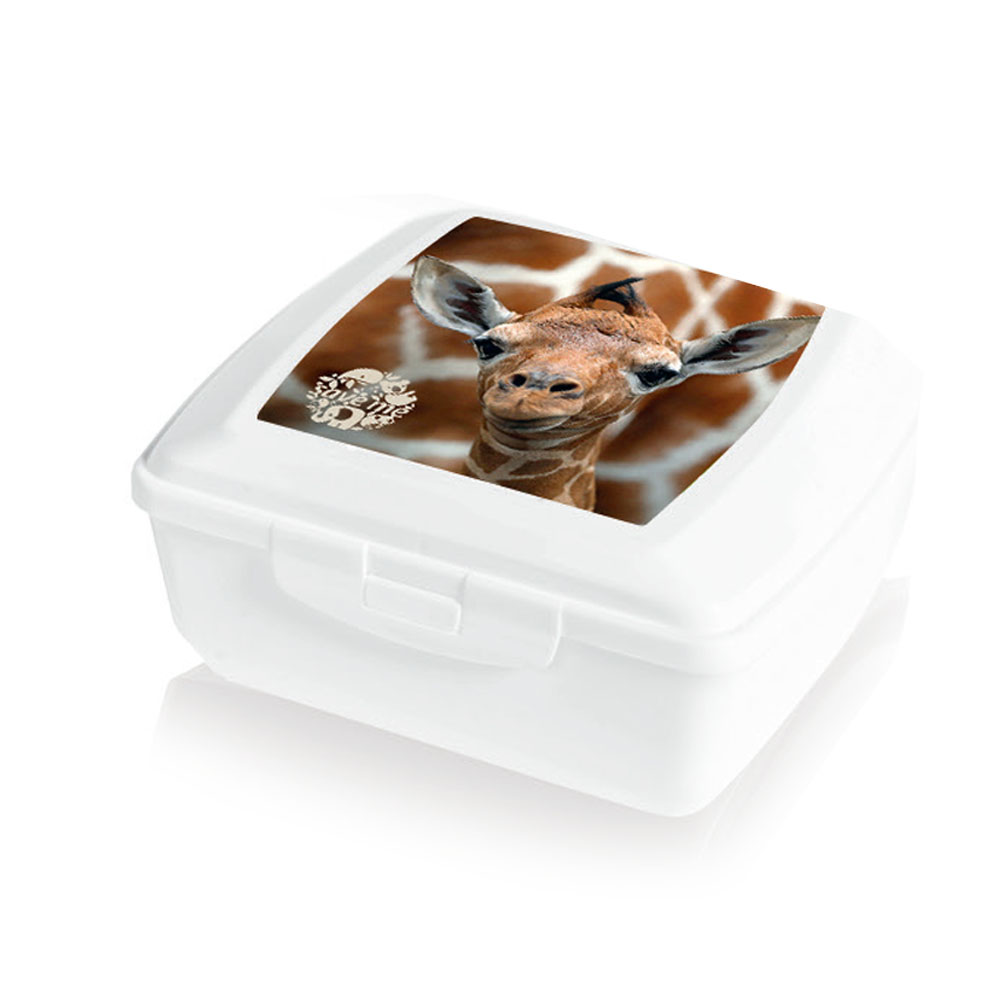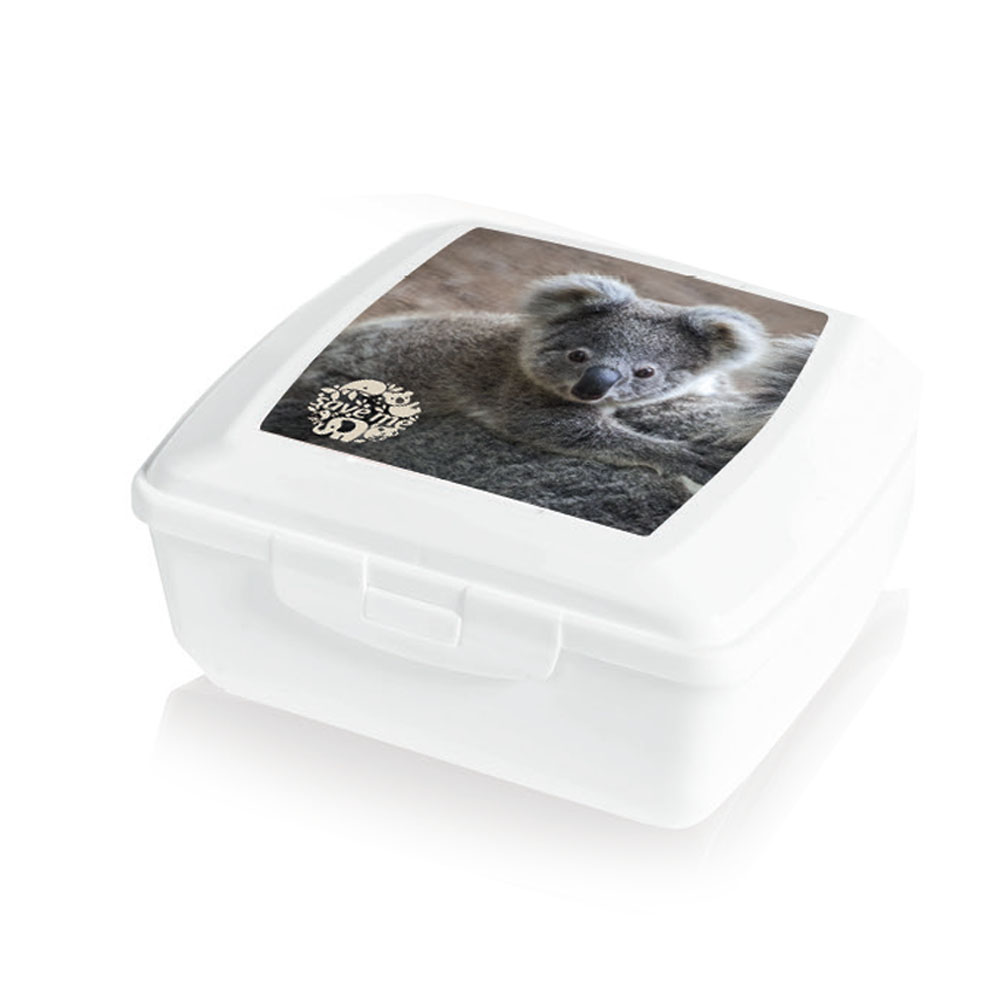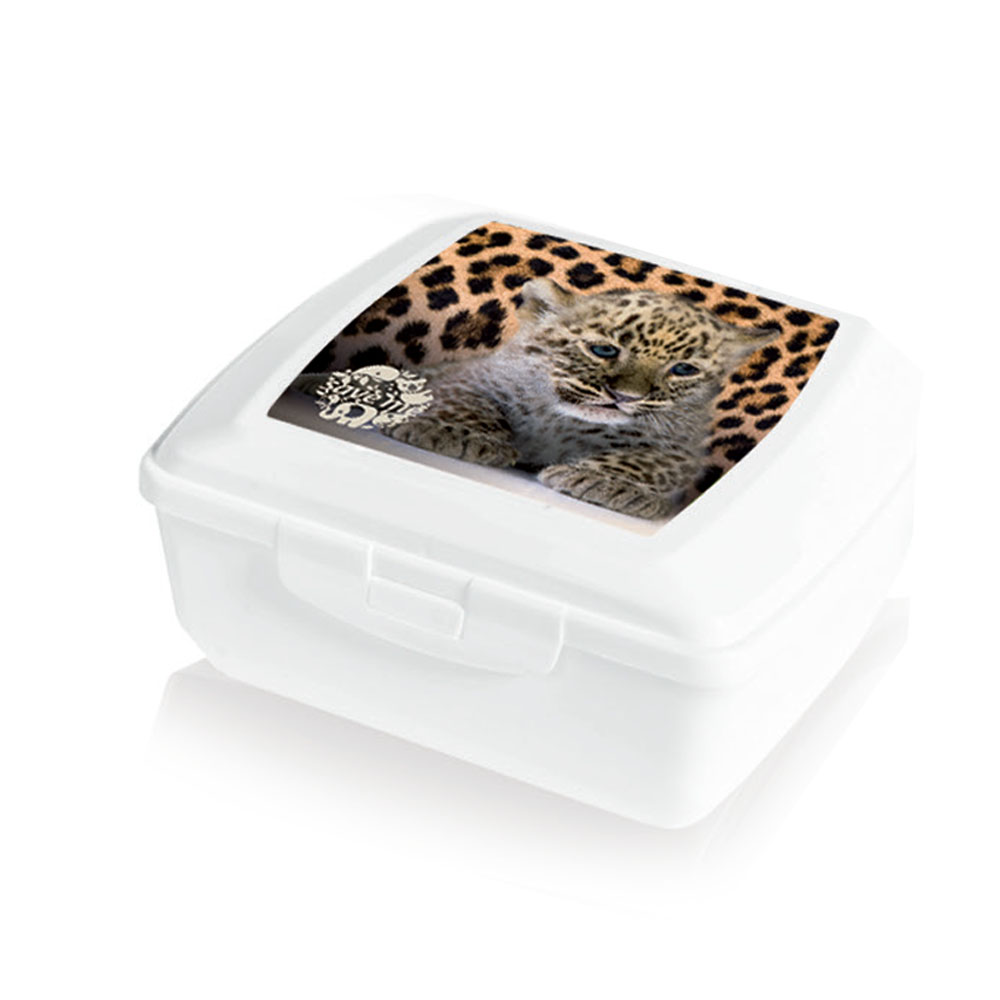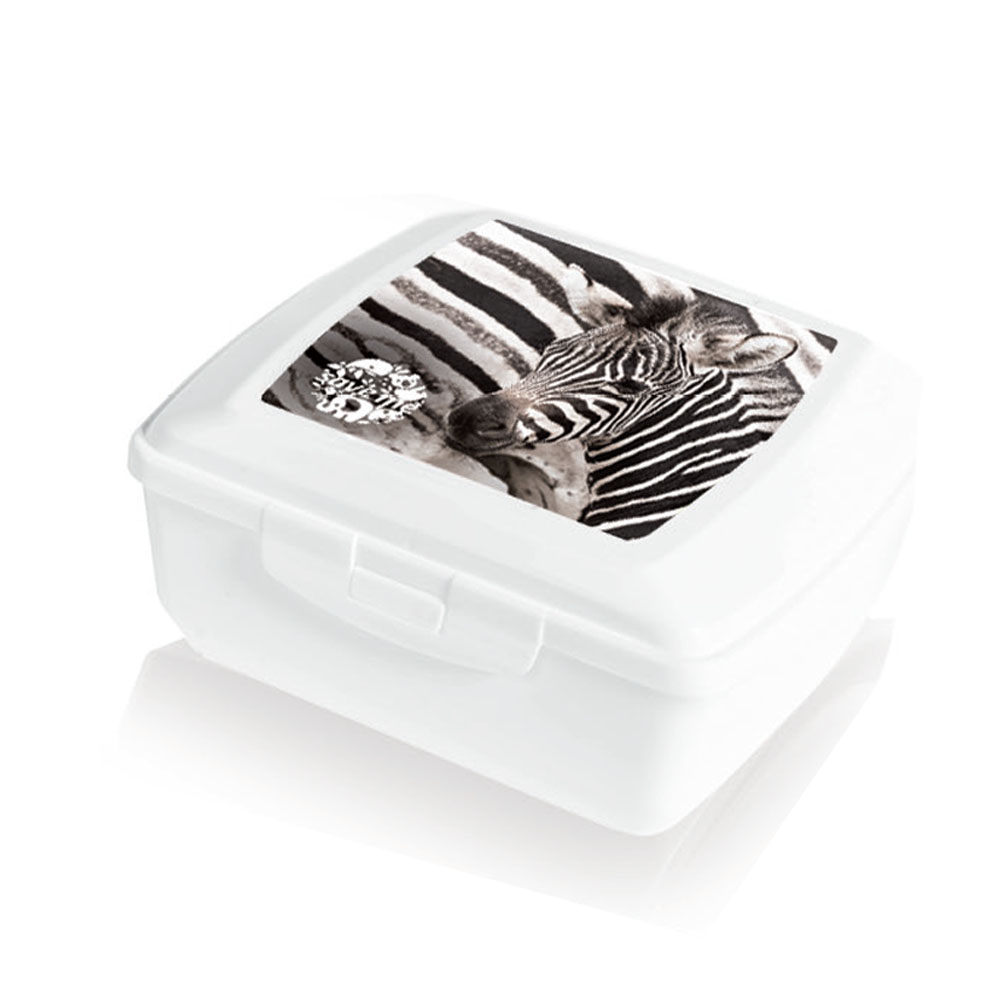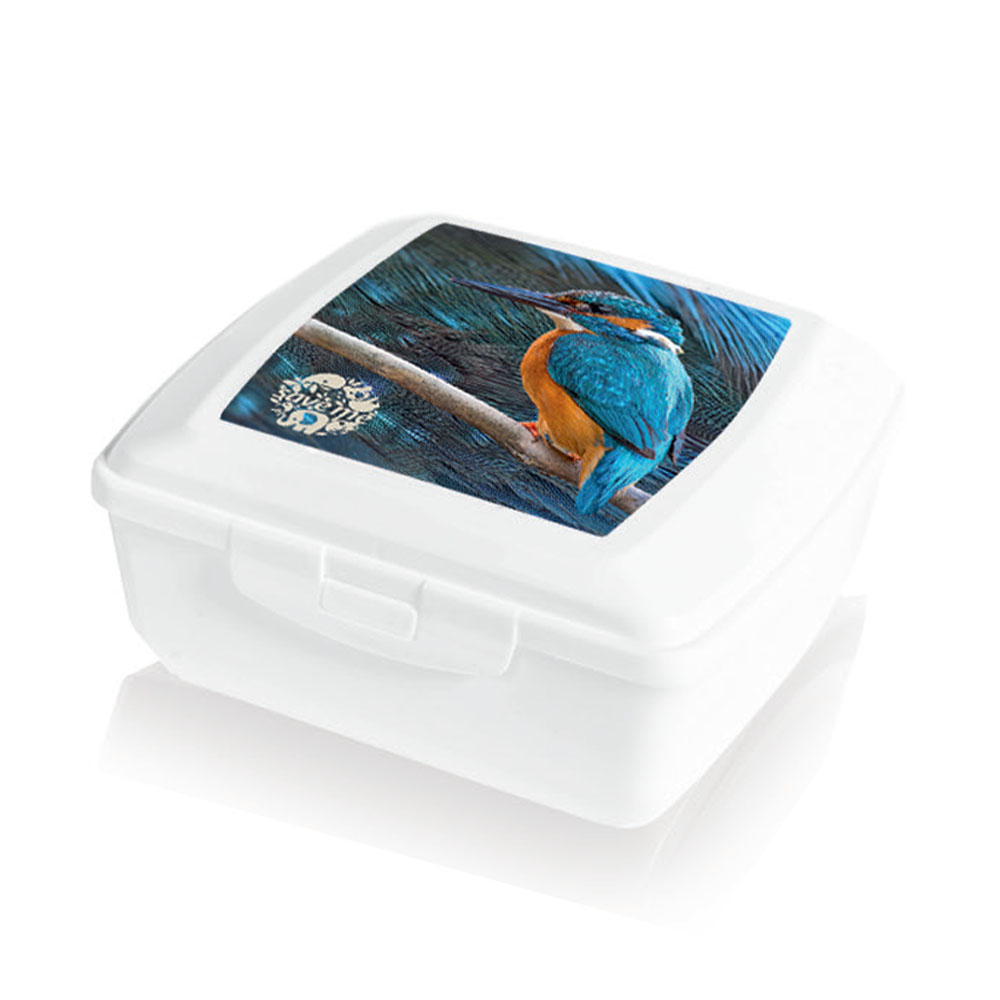 Very functional, practical box for storing your breakfast or lunch at school, during journey or at work. Ideal for kids and adults. Available in juicy colours and with trendy graphics. You can use it separately or make a set combining it with our big lunchbox Snckshot.
Nowadays it is a big challenge to save many species of wildlife. Education is a one of the factors that can change our mindset regarding saving them. We want to make an emphasis that knowledge can change the world. That is why we have created the SAVE ME line of products on which you can find the images of endangered animals. We think that knowing is a first step of saving.
We at BranQ want everybody looking at these products to know that we can have a big impact on their survival.
145,5 x 124 x H 65 mm
Art. 1940