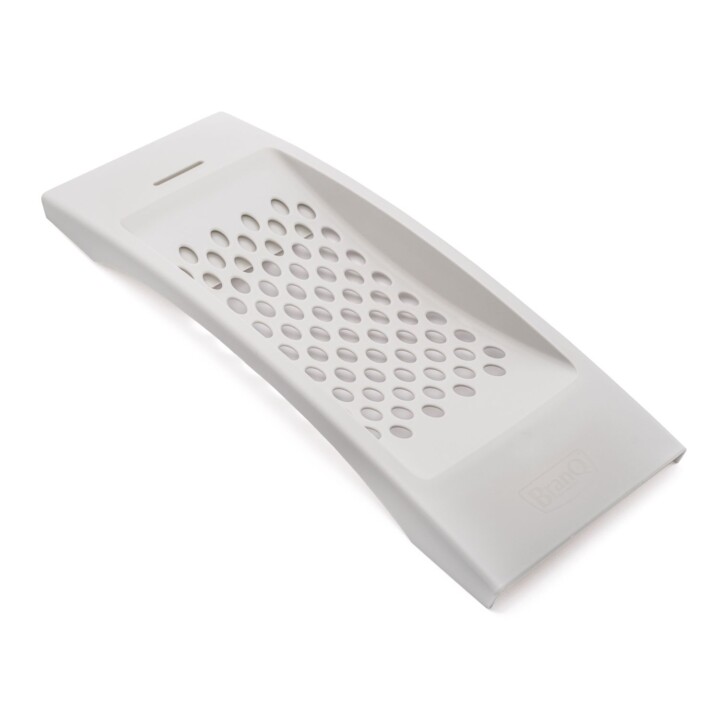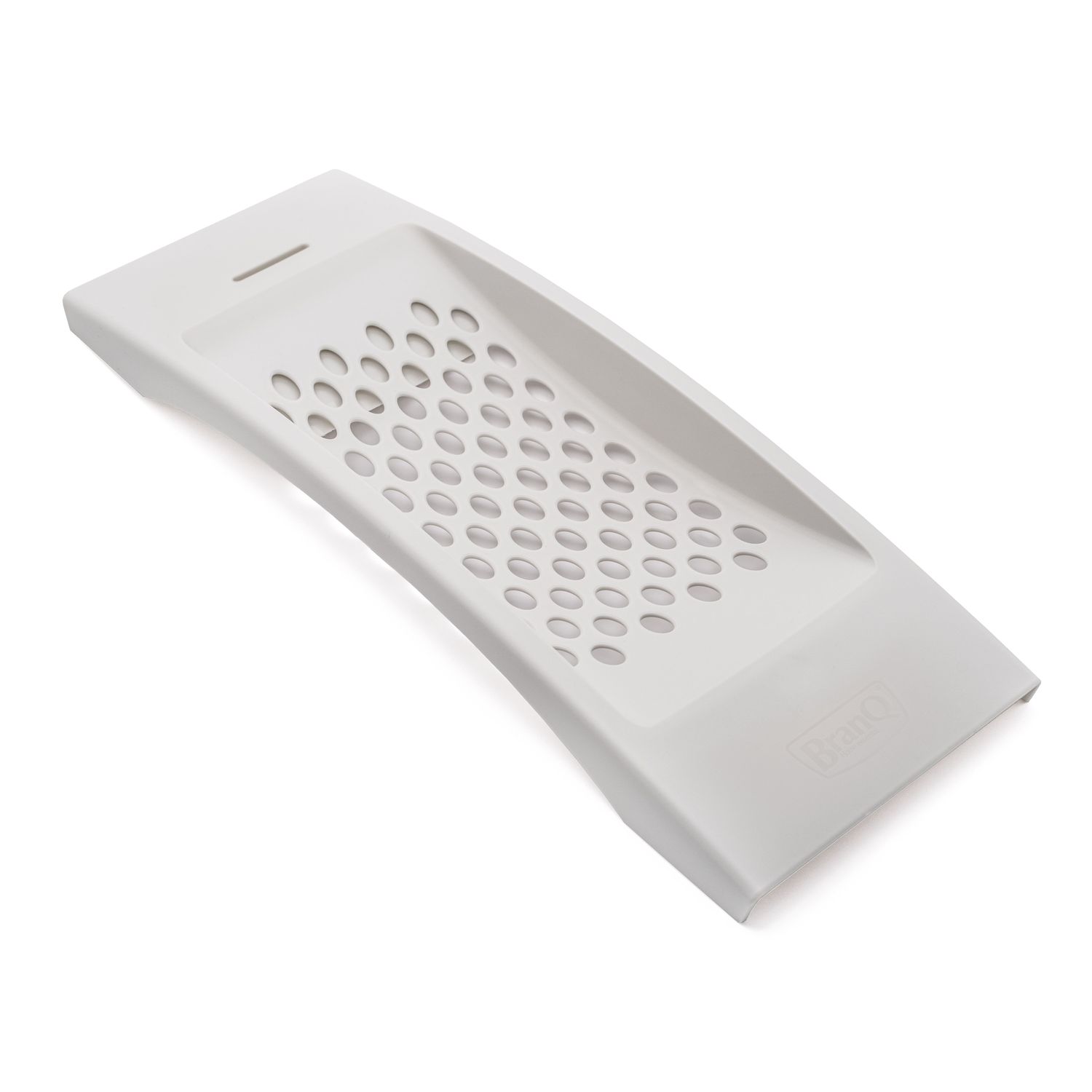 Very useful item in every kitchen. Handy, easy to use. Kitchen helper for years.
Designed to be to be easily placed on the pot, with ergonomic handles that can be easily put on the pot and rubbing spatula for the noodle/ speatzle dough.
All the noodles made with this item will look and taste just great. Made of top quality material. Dishwasher safe.