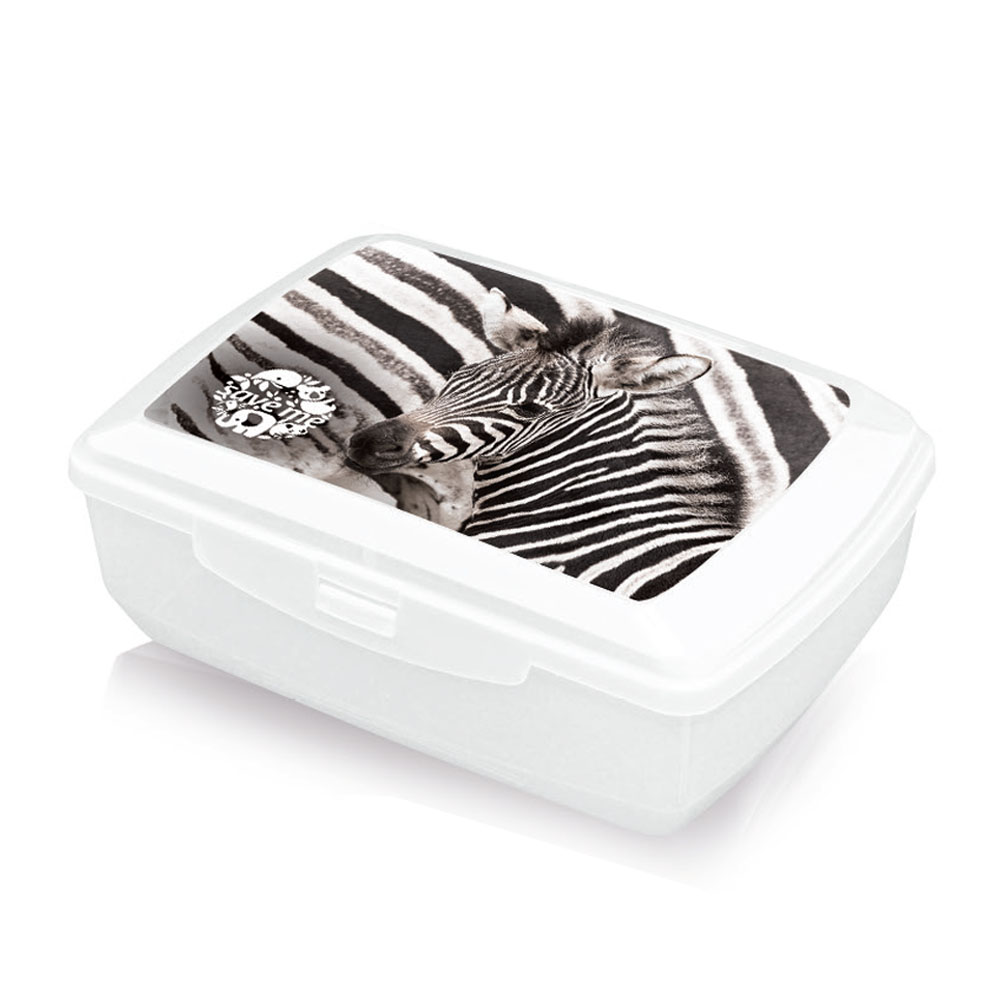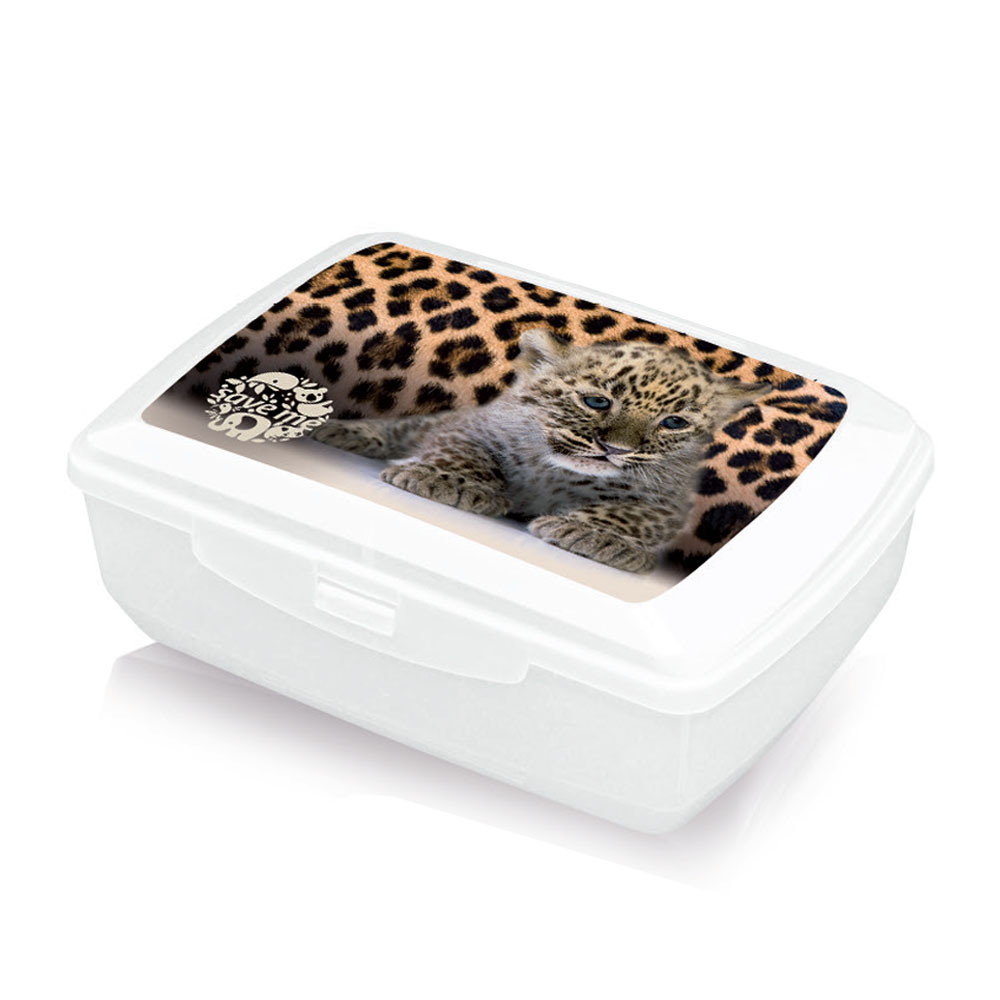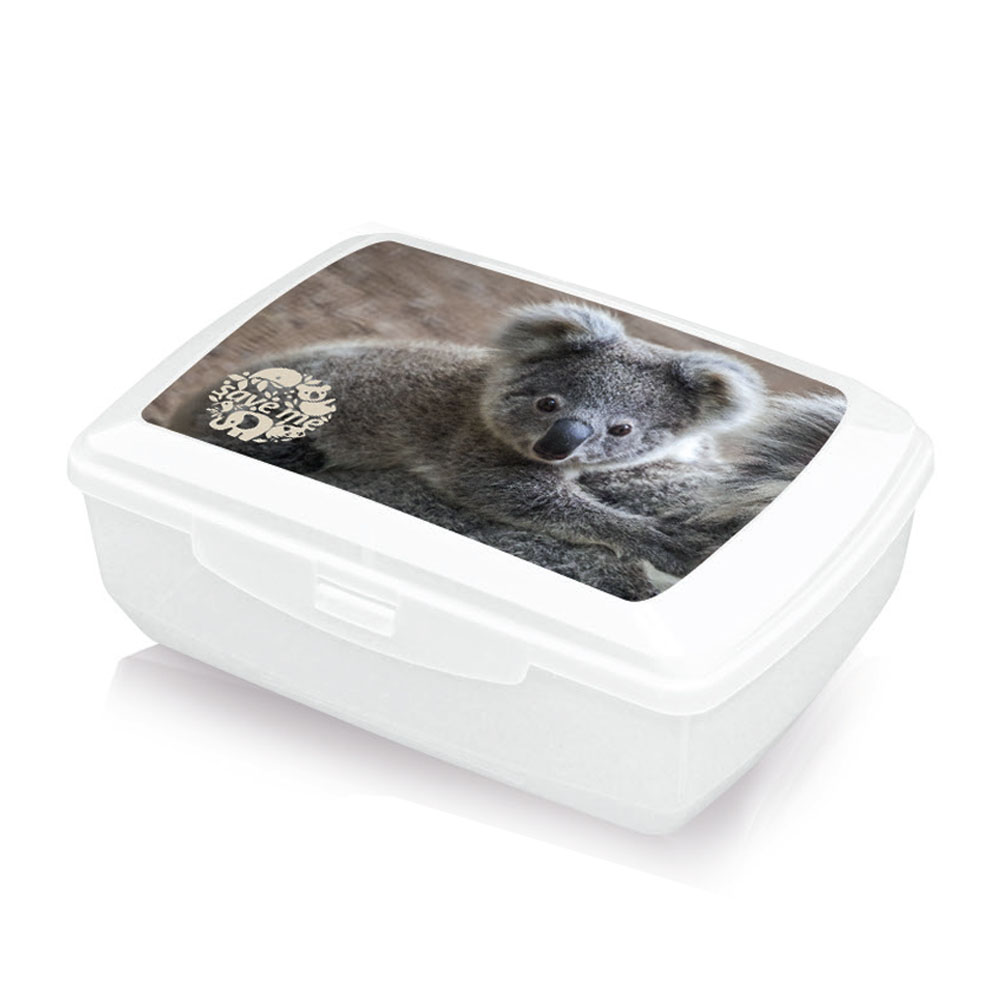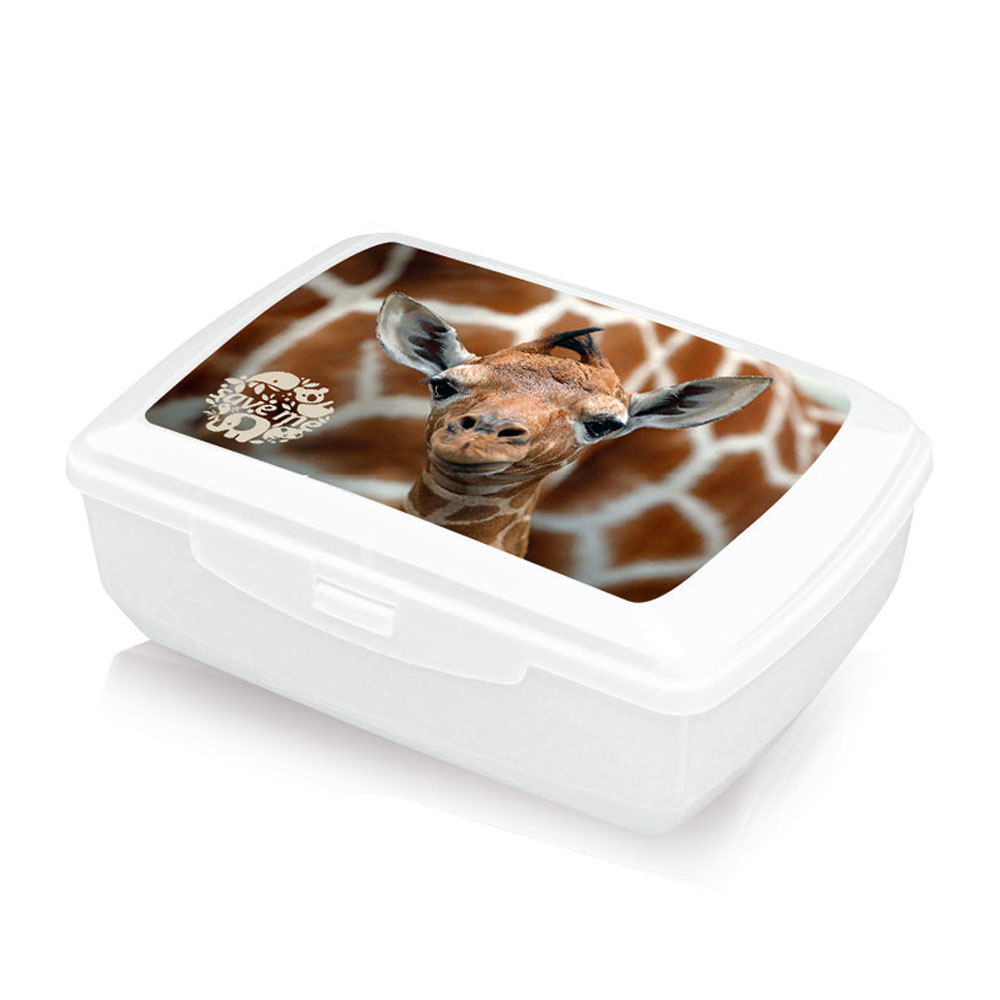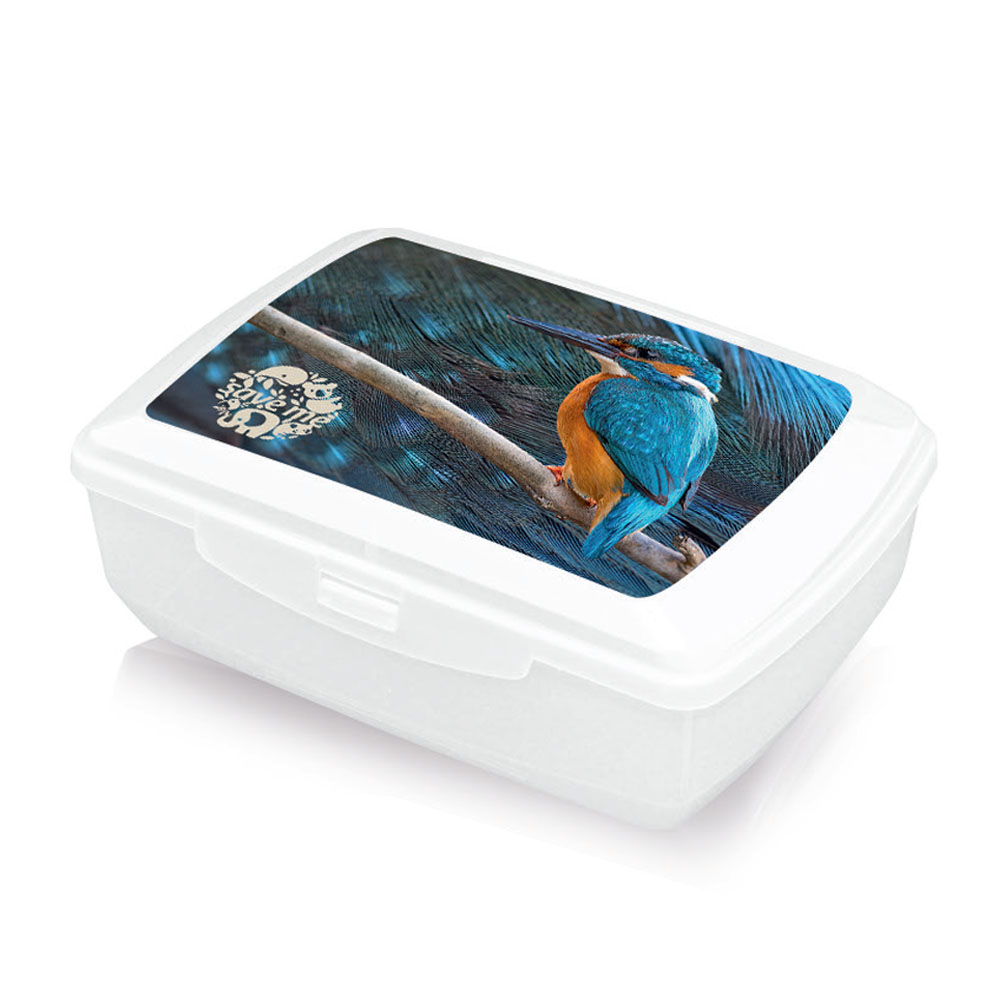 Practical 1.3 l food container. Perfect for packing your favourite meals. You can easily put in different kinds of snacks or fruits because its very capacious. IML label on its top comes in several colorfull patterns.
Nowadays it is a big challenge to save many species of wildlife. Education is a one of the factors that can change our mindset regarding saving them. We want to make an emphasis that knowledge can change the world. That is why we have created the SAVE ME line of products on which you can find the images of endangered animals. We think that knowing is a first step of saving.
We at BranQ want everybody looking at these products to know that we can have a big impact on their survival.